OUR STORY
WINNING IS IN OUR BLOOD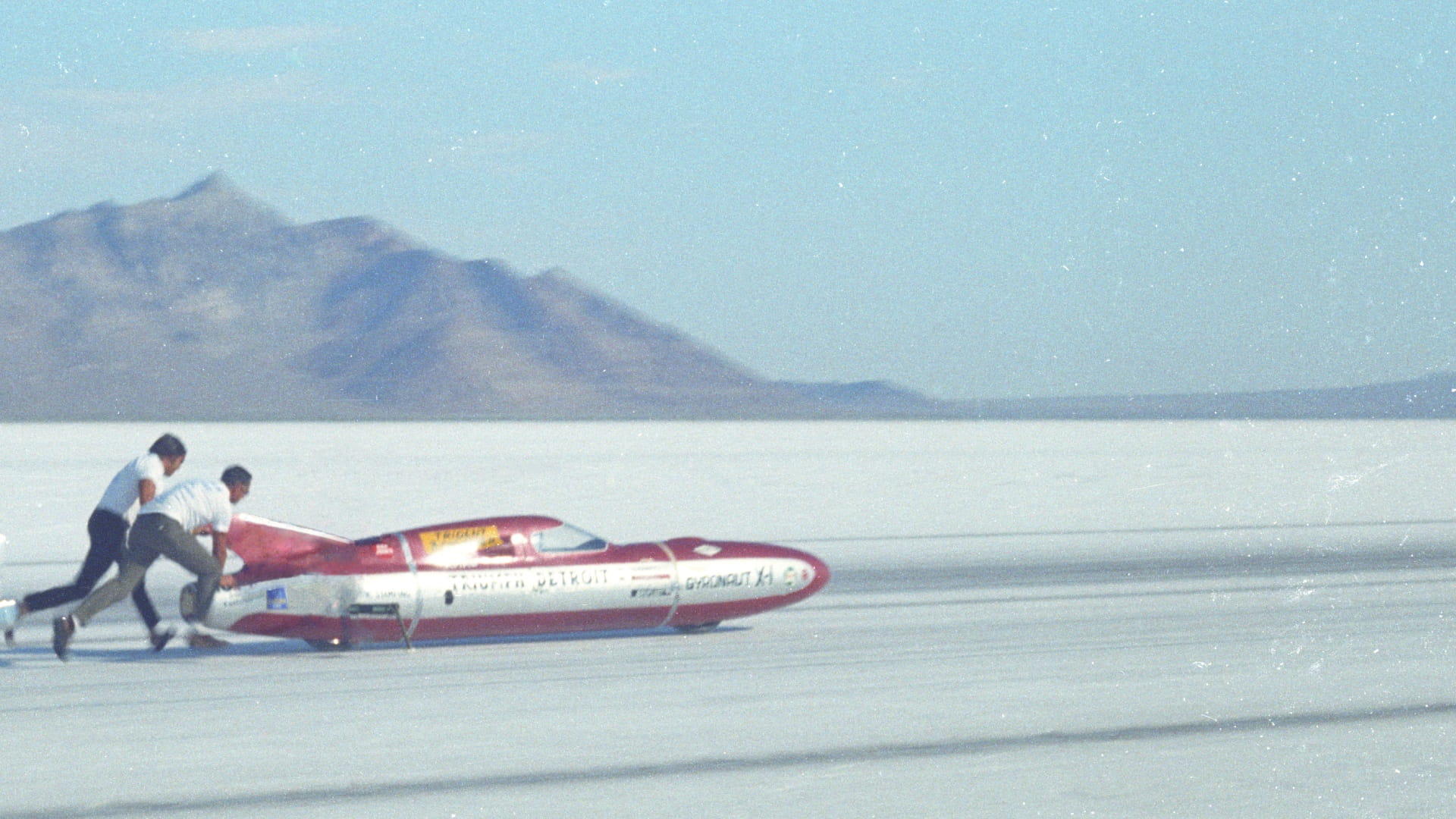 When Jack Marshall led off the first Isle of Man TT on a Triumph in 1907, he lit a flame that has burned bright inside every motorcycle rider ever since.
The unquenchable thirst to be the fastest, the first, the one who takes it to the limit, who breaks boundaries because they're there to be broken… it's somewhere in the DNA of every rider.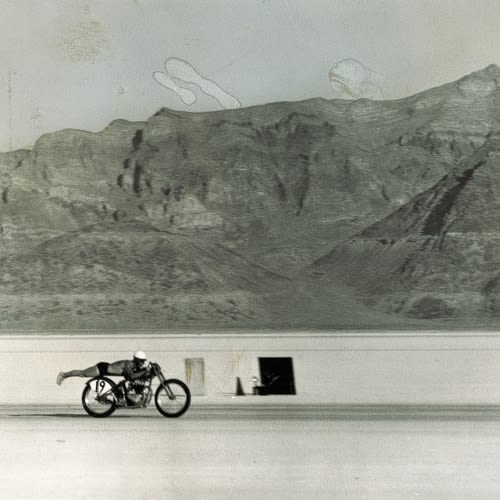 Then there are those who take it to the limit and beyond, for whom breaking the sound barrier, dismantling lap records and winning is everything. They are the bravest, who strive to find the ultimate union of man and machine, to go one better than before.
Image Source: Mortons Archive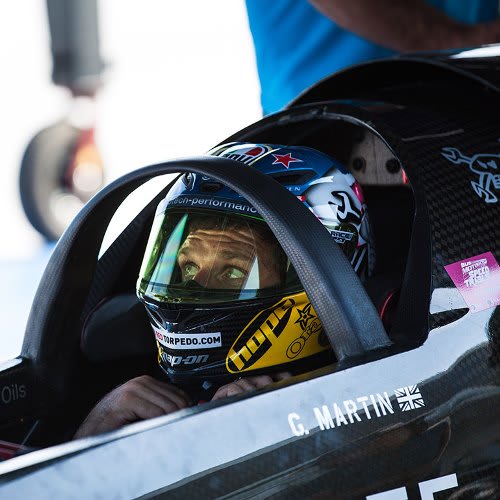 From Marshall at the treacherous first TT course to Buddy Elmore winning the most famous Daytona 200 from the back, through to Guy Martin strapped in a triple-rocket-powered streamliner designed to smash the Landspeed record, they are the pioneers.
race winning. record breaking. history making.
Landspeed
Isle of Man TT
Daytona 200
Track - Supersports
Track - MOTO2
Ama Grand National Flat Track
Daredevils
Landspeed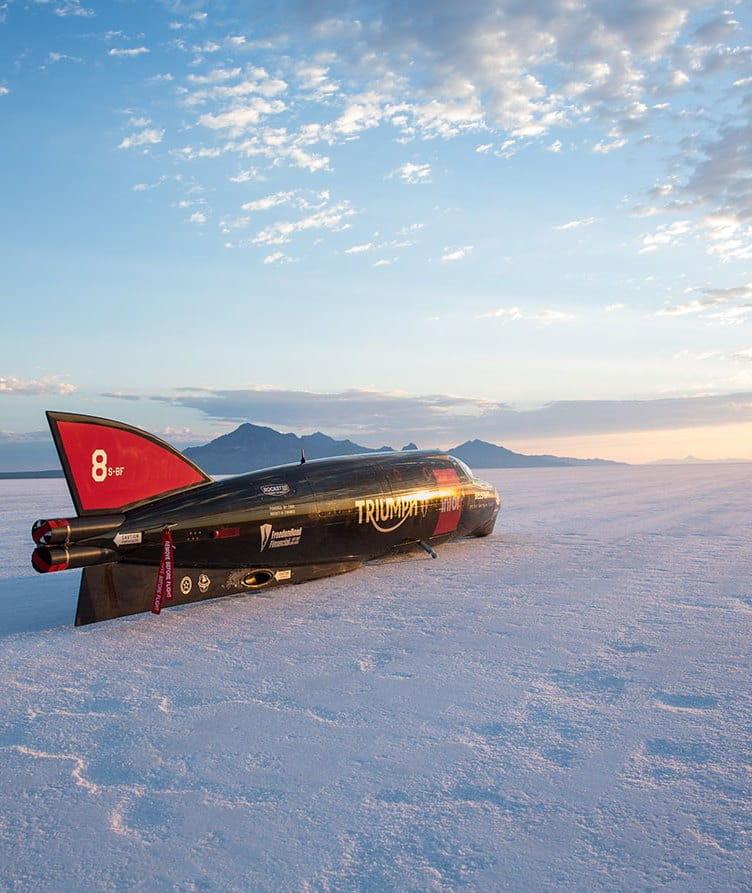 Isle of Man TT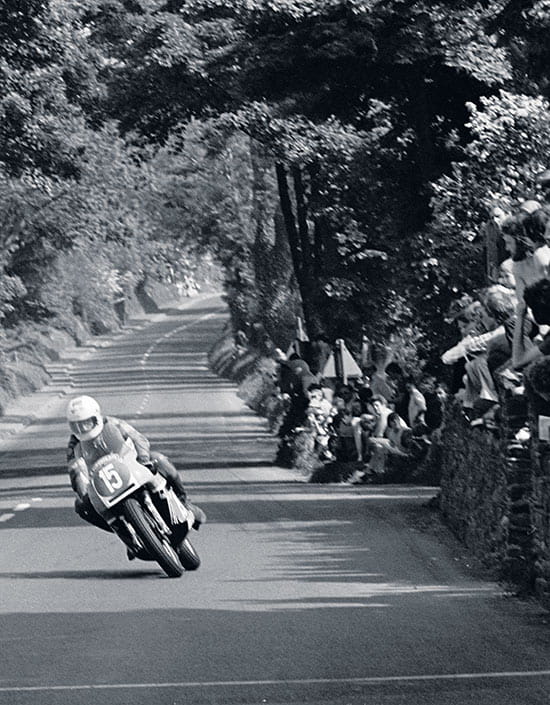 Image Source: Mortons Archive
Daytona 200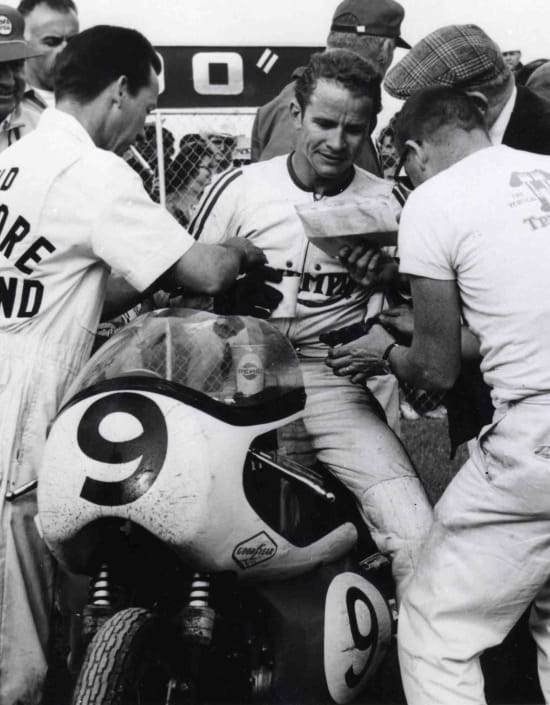 Image Source: John Nelson Archive
Track - Supersports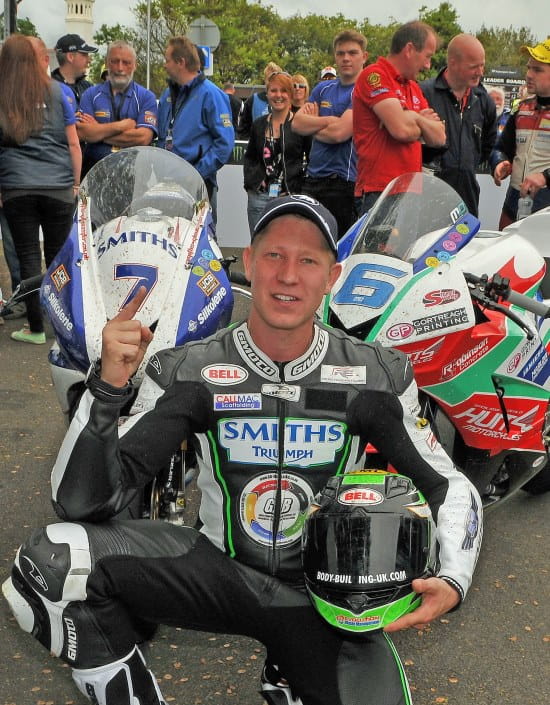 Track - MOTO2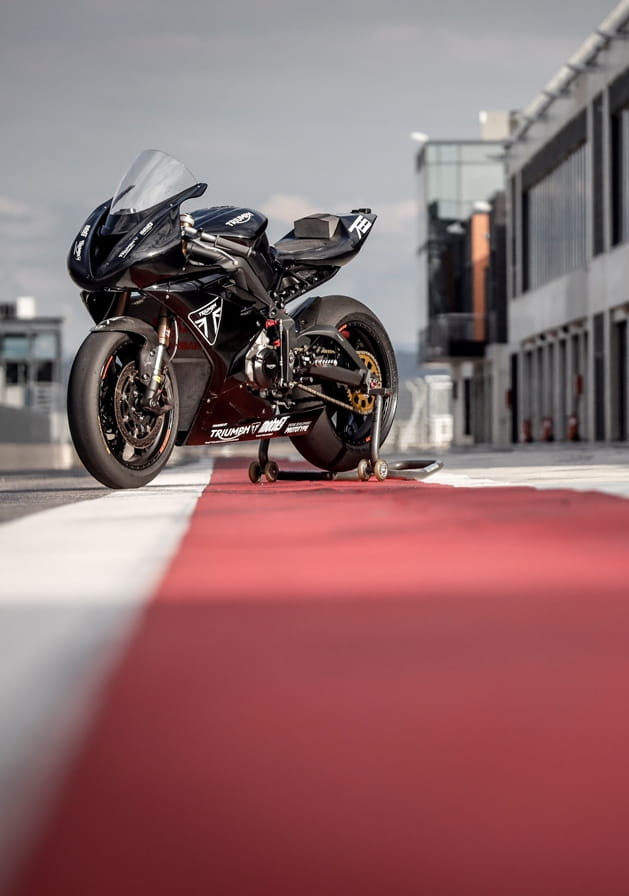 Ama Grand National Flat Track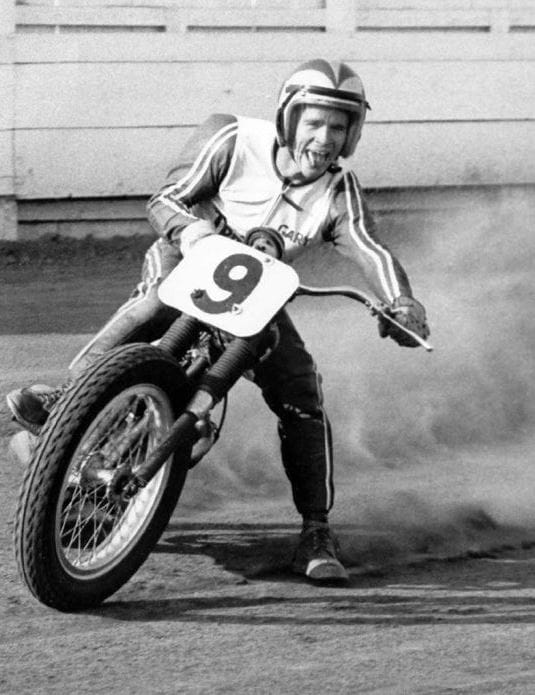 Daredevils